Who Will Be King of The Mountain in Wrawby?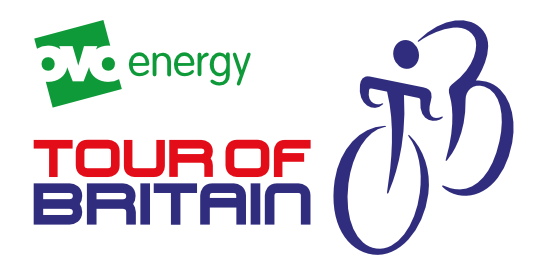 On 5th September 20 of the world's top cycling teams will take on a 172-kilometre stage of the Tour Of Britain, starting from Normanby Hall Country Park and finishing in the heart of Scunthorpe near Central Park.
The race between Scawby and Melton Ross is due to take place between 1.45 and 2.00 pm with the cyclists passing through Wrawby at about 1.56 pm where they compete for a King Of The Mountain (KOM) award.
There will be live coverage on ITV4 on the day and you can find out more at the Tour website: http://www.nltour.co.uk/
Congratulations to Reuben Kelly whose poster advertising the event won the Editors' class at Wrawby Show.