M.B.E. Awarded to the Chairman of the Wrawby Windmill Society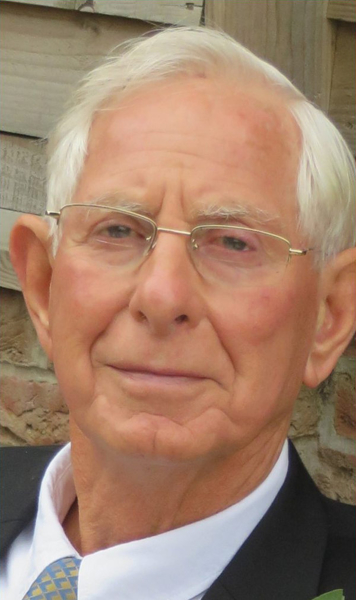 The Chairman of the Wrawby Windmill Society, Mr Jon Sass, was awarded an M.B.E in the Queens New Years Honours List.
The award is in recognition of Jon's work recording and protecting the windmills and watermills of the UK. Many of you know Jon as one of the original team who restored Wrawby Mill in the early 1960's and who has been involved here ever since. As well as restoring Wrawby Windmill, Jon has been instrumental in protecting and restoring many UK windmills and watermills. He has also recorded the historical and technical details of many mills that have since been demolished and written numerous books and articles. He is regarded as being one of the experts in the restoration and operation of Windmills in the UK and further afield.
Any of you who know or have met Jon will also know that he is a true gentleman. He has an infectious passion for mills, history and Lincolnshire in general, and is generous with his time and knowledge.
The MBE is not only very well deserved for Jon's dedication to protecting part of our Heritage but also for the way he has inspired many others to do the same. We received hundreds of messages from across the world congratulating Jon and thanking him for inspiring them in their younger days to follow in his footsteps.
It is nice to think that what started as a young mechanic in Brigg who had an interest in windmills developed into a journey that took Jon around the world. A wonderful journey that started with his first restoration in Wrawby, in a community that he is still a part of to this day.